Suspected Norovirus outbreak closes York primary school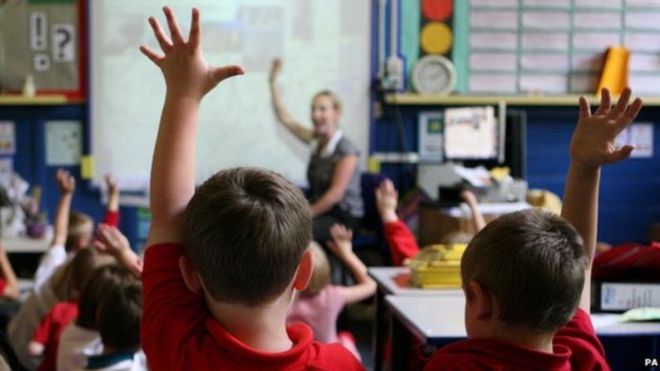 A primary school has been closed after more than 50 pupils and staff were taken ill with what is thought to be the Norovirus winter vomiting bug.
Copmanthorpe Primary School in York was closed at lunch time on Monday and will re-open on Thursday morning.
York council said the decision was made after consultation with its public health team and Public Health England.
A full deep clean of the school buildings and equipment will take place before the children are allowed back.
The school on Low Green, Copmanthorpe, has just under 400 pupils aged 4-11.
Dr Simon Padfield, Consultant in Communicable Disease Control at Public Health England, said: "The school has been provided with appropriate advice on infection control measures and environmental cleaning to prevent the outbreak spreading further and we will continue to monitor the situation.
"We're aware that the school has taken the decision to close until later in the week to enable deep cleaning to take place."