Scabies outbreak at five NHS Lothian hospitals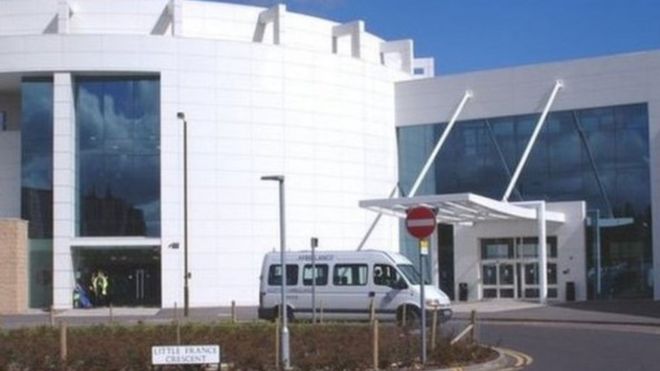 Staff and patients at five hospitals in one of Scotland's largest health boards are being treated for an outbreak of the skin condition scabies.
NHS Lothian has issued medication and advice on how to prevent it spreading further at the sites, which include Edinburgh Royal Infirmary.
Scabies is an infestation of tiny mites in the skin. It is contagious and is transferred between people.
NHS Lothian confirmed the outbreak involved Roodlands Hospital in Haddington, Ferryfield House community hospital, medical emergency response incident teams (MERIT) and Mid Lothian Care in the Community.
Low immune systems
Dr Duncan McCormick, NHS Lothian public health consultant, said: "We are treating and monitoring clusters of cases of a very common and infectious skin condition, called scabies, in five sites in Lothian, including the Royal Infirmary of Edinburgh and Roodlands Hospital.
"Scabies can affect anyone, but is more common in the young and the elderly of those with low immune systems and is spread by normal human contact.
"Staff and patients have been issued with treatment and advice to prevent the infection, which does not present a serious health risk, from spreading.
"Robust infection prevention and control measures have been enhanced and the situation is being monitored very closely."